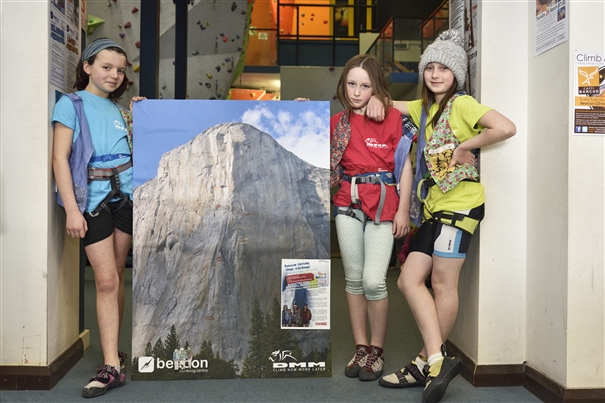 Climbing4all: the challenging charity fundraiser
Endeavour is once again one of the parther charities for this year's Climbing4all fundraiser from the BMC.
The BMC is running the campaign from 15-22 March 2018 to help 11 UK based charities that work through the medium of climbing and the outdoors. Teams from schools, universities, climbing clubs and individuals can sign up to raise money for one of the charities through one of our climbing challenges or make up their own.
The BMC Challenge ideas which can be done on a bouldering, roped or traverse wall and can also be done outside by an enchainment of routes or boulder problems for more experienced climbers.
For more information, visit www.thebmc.co.uk/climbing-4-all-charity-fundraiser or contact our fundraising team on fundraising@endeavour.org.uk or 0114 243 8219